On The Go Clutch - Acrylic (Large)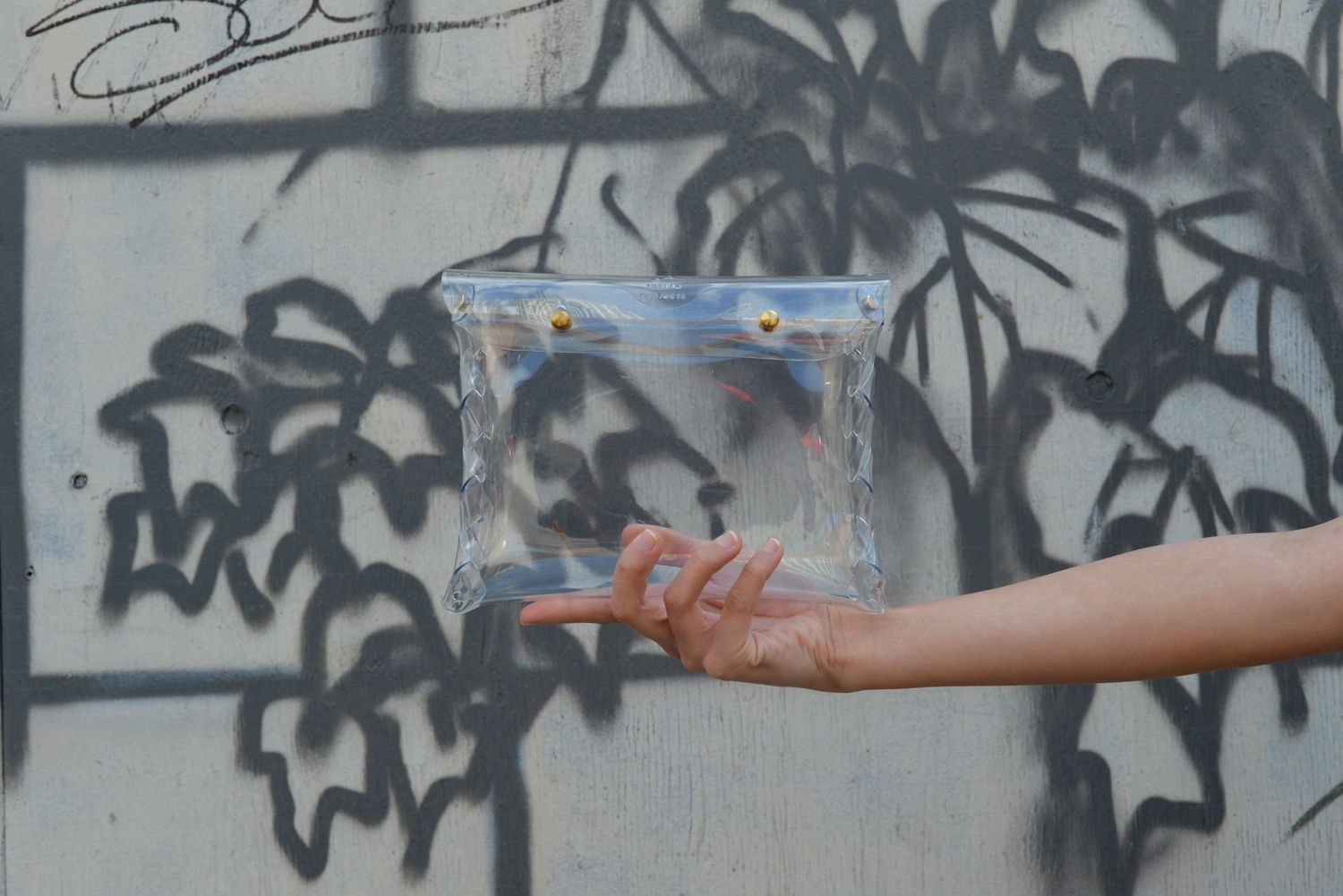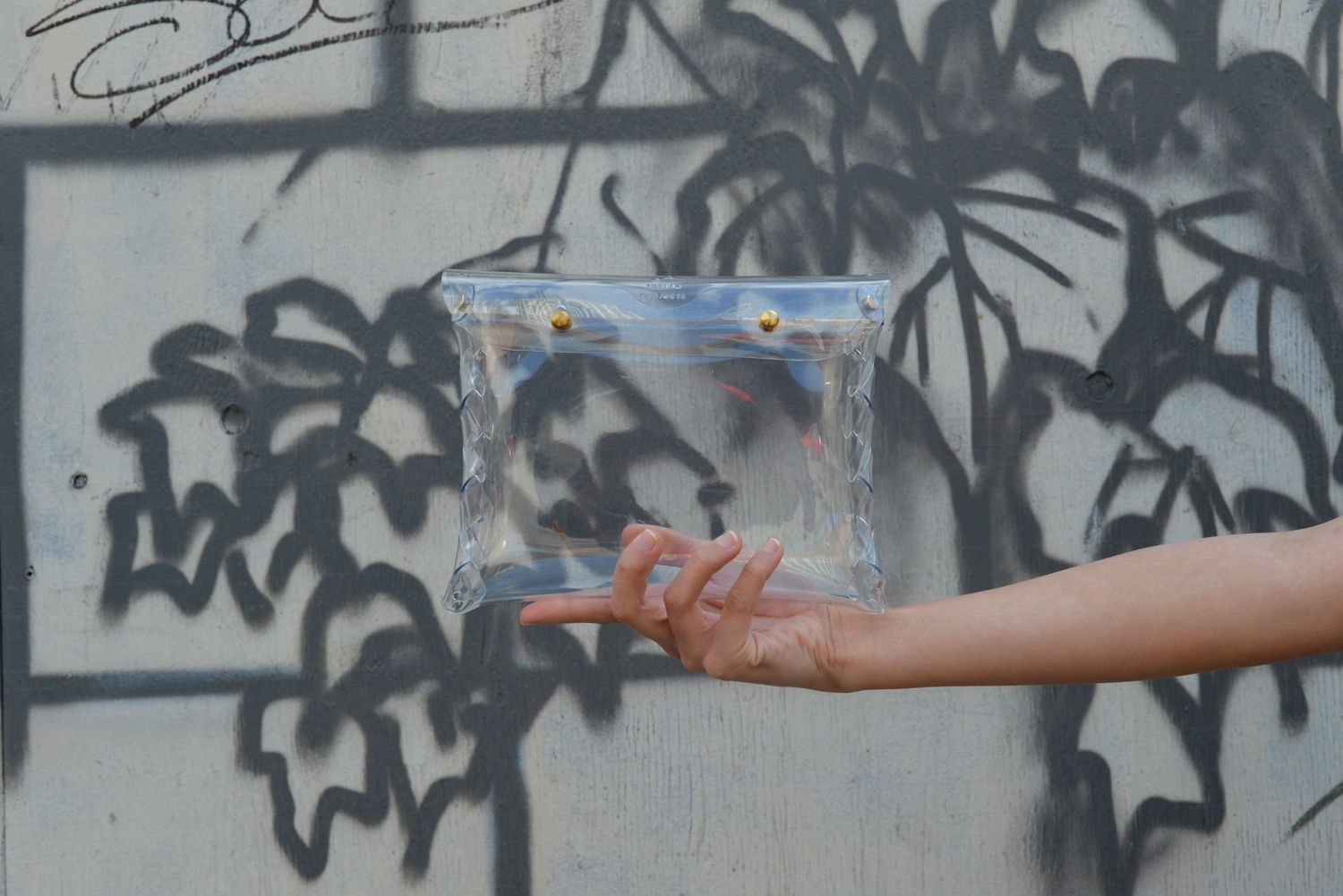 On The Go Clutch - Acrylic (Large)
Only one in the collection.
Hunted and found in Hong Kong, founder Jason Cheng of Toyish Projects is the design genius behind this elegant, modern clutch.
Inspired by origami, this soft, 100% leather clutch is machine cut so that it can be constructed without the need for stitching. Materials and production are all local to Hong Kong.
"We design in an experimental manner in search of refreshing angles towards different materials and medium. The brand philosophy is to convert problems into creative ideas on research-based design and to revitalise the traditional craftsmanship in modern design."