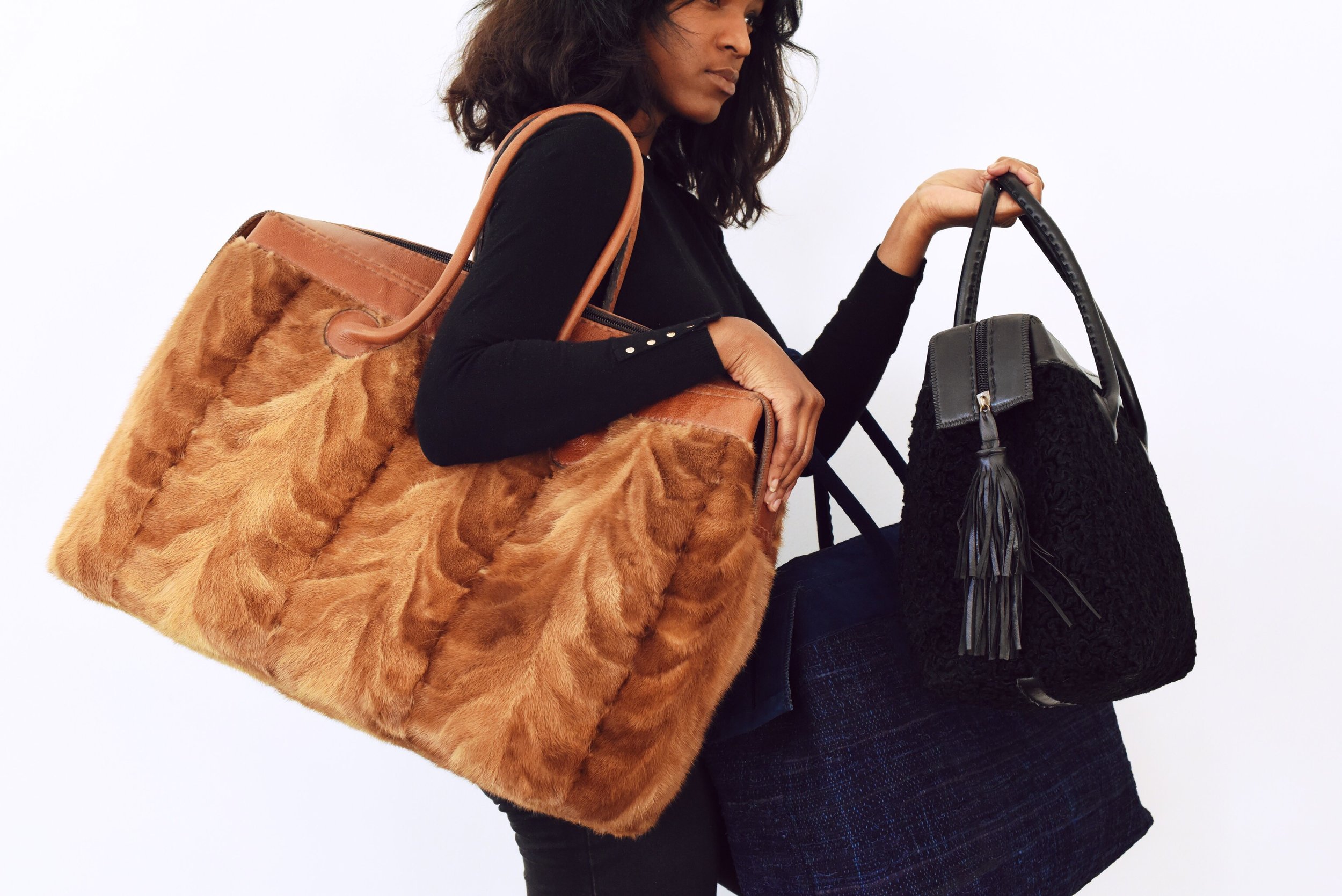 INTRODUCTION
black hound hunts for and finds unique and interesting objects, art and fashion from our travels around the globe. Our limited collection of story worthy goods and travel essays bring the culture, colors and craftsmanship of their origins and shares each item's unique story into the greater story of your life. Are you ready to join the hunt?
VIETNAM COMES TO BLACK HOUND
Are you ready to shop now to see our newest threads from Southeast Asia? World travelers and entrepreneur super-pair, Adrienne and Andrew McDermott, meet up with Black Hound to shoot an impromptu editorial featuring our Hmong Split Tunics.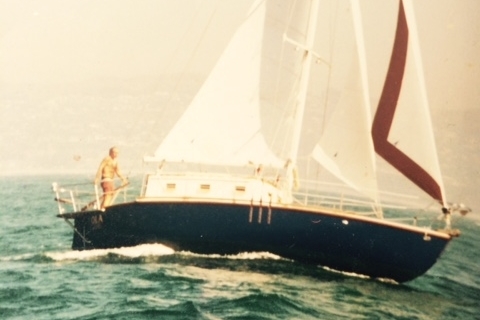 Ola Loa: Long Life, Longevity
A unique boat provides a buoy of support to a father and his daughter as they navigate the struggles and the triumphs of their lives.
ABOUT
Black Hound's mission is to bring beautiful experiences, unique objects and inspiring stories from all over the world into the story of your life. Click 'Hello there' to learn more.