Hong Konger Sport Hoodie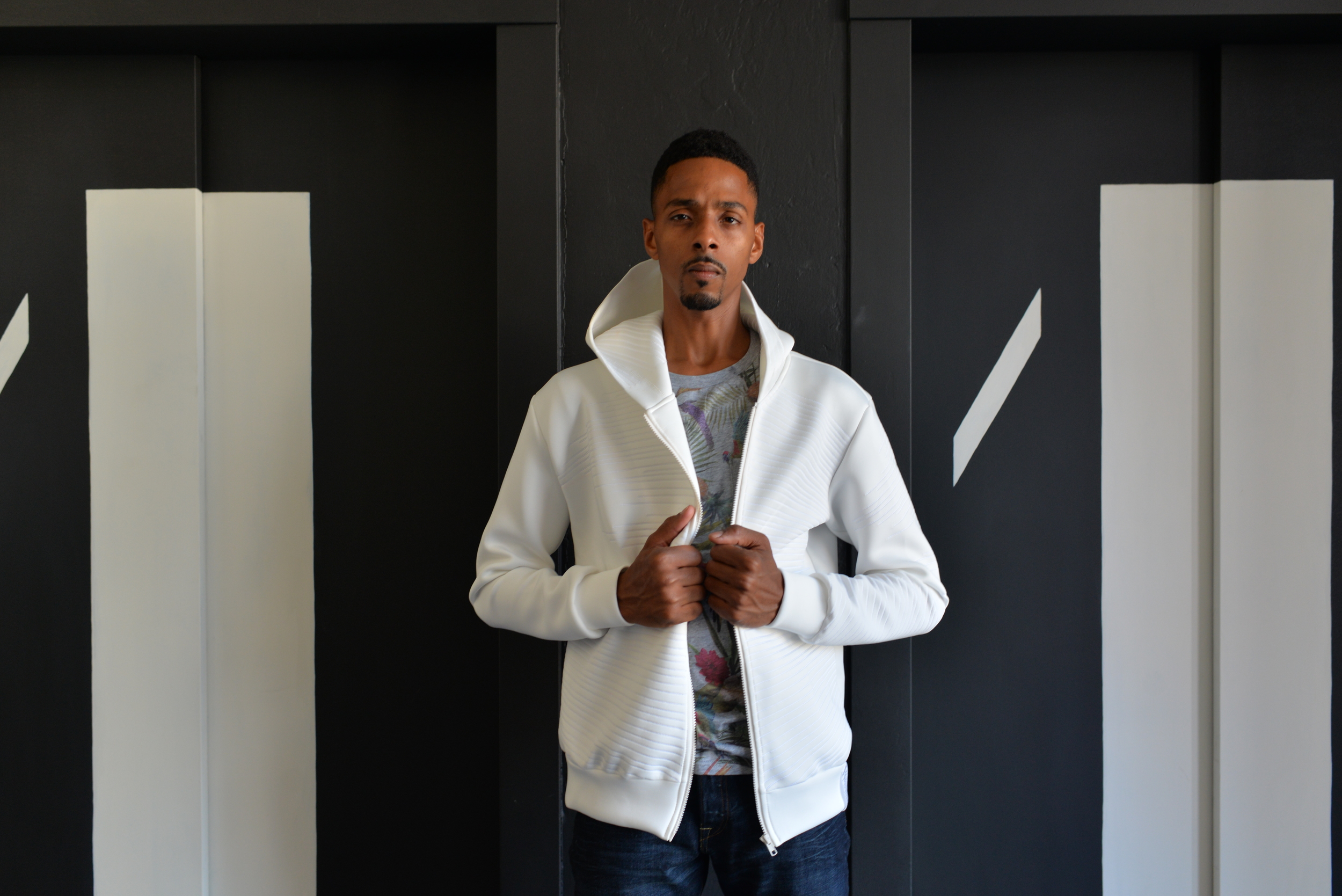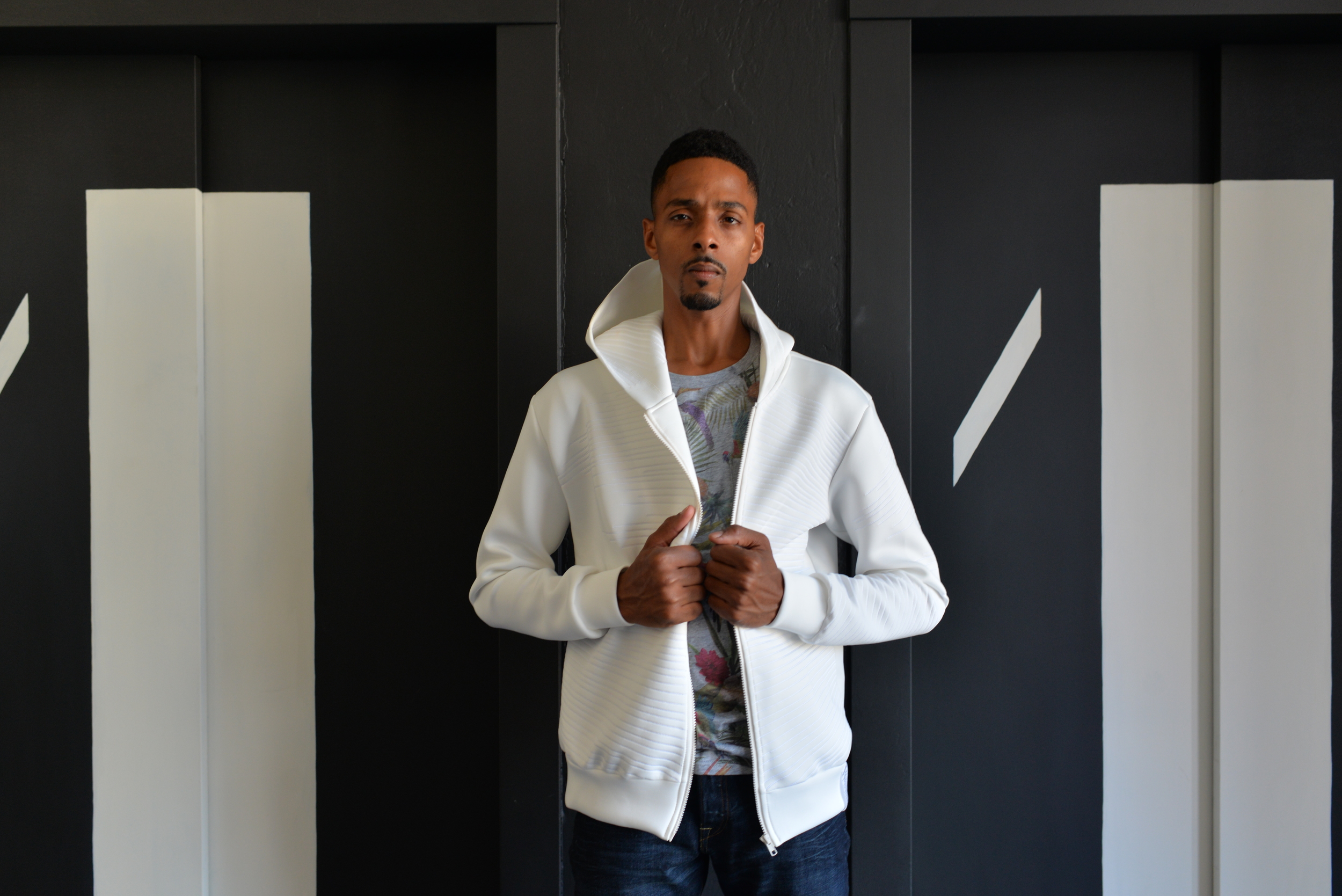 Hong Konger Sport Hoodie
Only 1 in the collection and only 1 in the world.
Hunted and found in Hong Kong, China. This crisp, clean, urban hoodie is made of neoprene (a high quality, comfortable sport material also used to make wet suits) which was imported from Japan and hand sewn in Hong Kong.
Designer Jane Ng of brand Phenotypsetter, offers various collections of smart and casual ready-to-wear pieces like this hoodie, which focus on vintage, cultural and experimental fabric.
Size Euro 48