Bamboo + Boar Ink Brush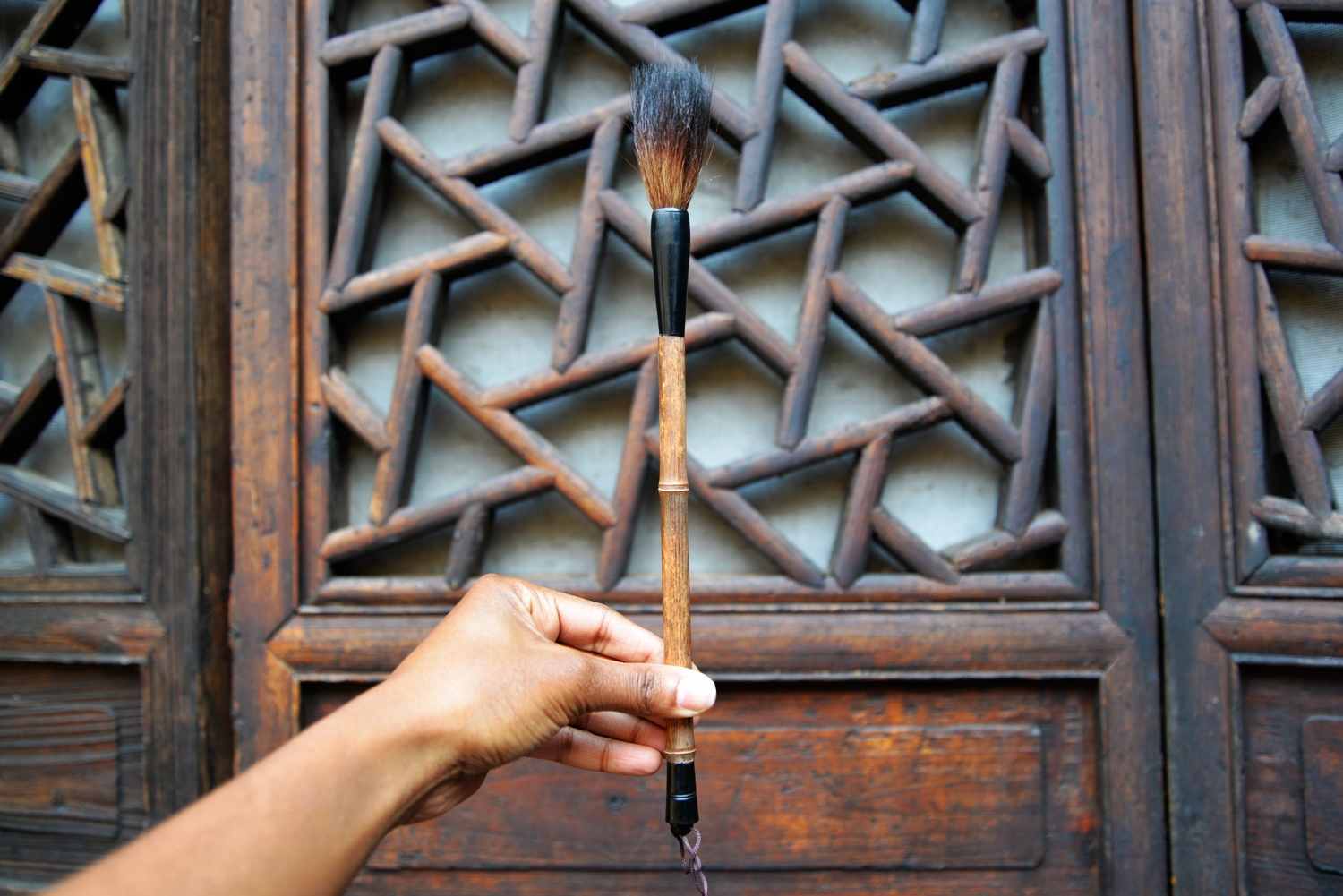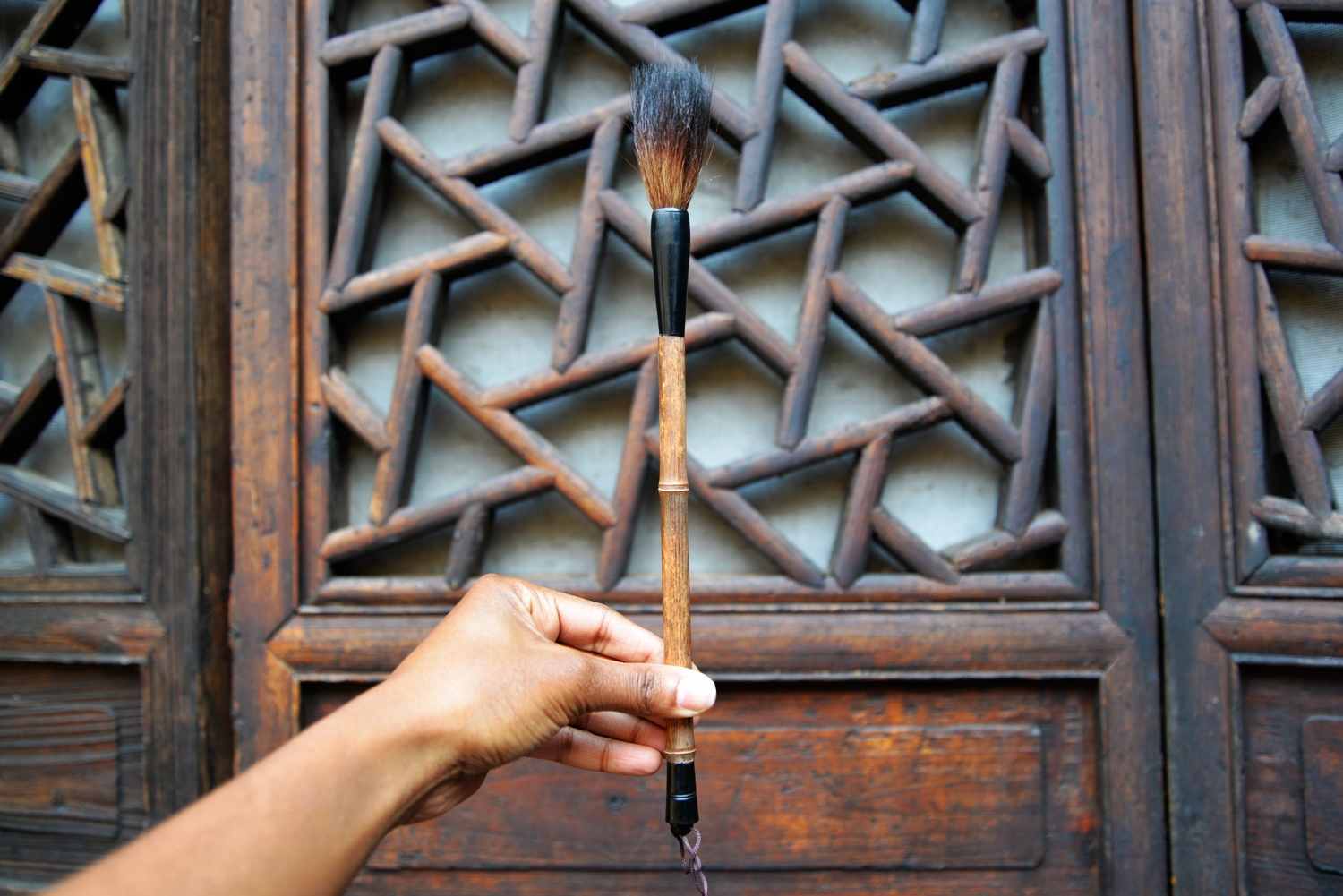 Bamboo + Boar Ink Brush
1 of 1 in the collection
This beautiful, delicate brush was hunted and found while traveling in the majestic region of Guilin, China. The handle is 100% bamboo and filled with sturdy, coarse boar hair at the tip.
Ink brushes (simplified Chinese: 毛笔; traditional Chinese: 毛筆; pinyin: máo bǐ) are used in Chinese calligraphy as well as traditional ink painting. The ink brush was invented in China around 300BC and together with the inkstone, inkstick and Xuan paper, these four writing implements form the Four Treasures of the Study.
This brush is large enough to be used as fine duster for the home, an inking brush or can be admired for it's beauty as an object.
Dimensions 9 x .5 inches.